Why is it time to Prioritize your Health from late 20's?
Health issues and many different ailment are starting to show up at very early age these days. This article will give you some insight on the importance of taking care of yourself.
---
Like this post?
Show your appreciation to the author by rating and subscribing!
health
mental health
exercise
fit
happiness
Contribute to the discussion Kranti
Friday, 10 May, 01:29 PM
A great post articulated well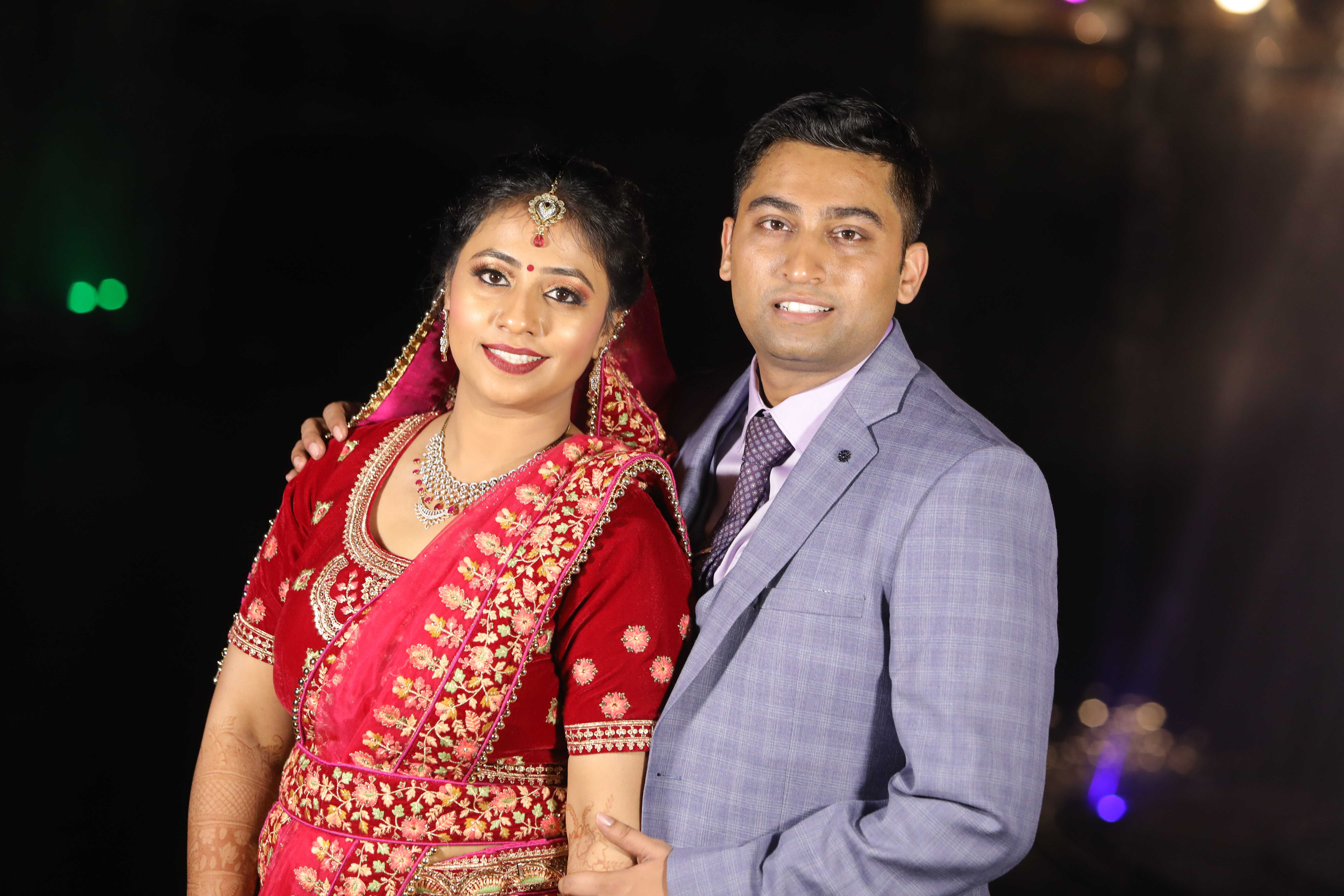 Dayita Sen Gupta
Friday, 10 May, 01:30 PM
Thank U :) Rahul
Saturday, 11 May, 01:45 PM
Remarkable article! I am even more concerned now that I realize that my energy is slowly fading. ;)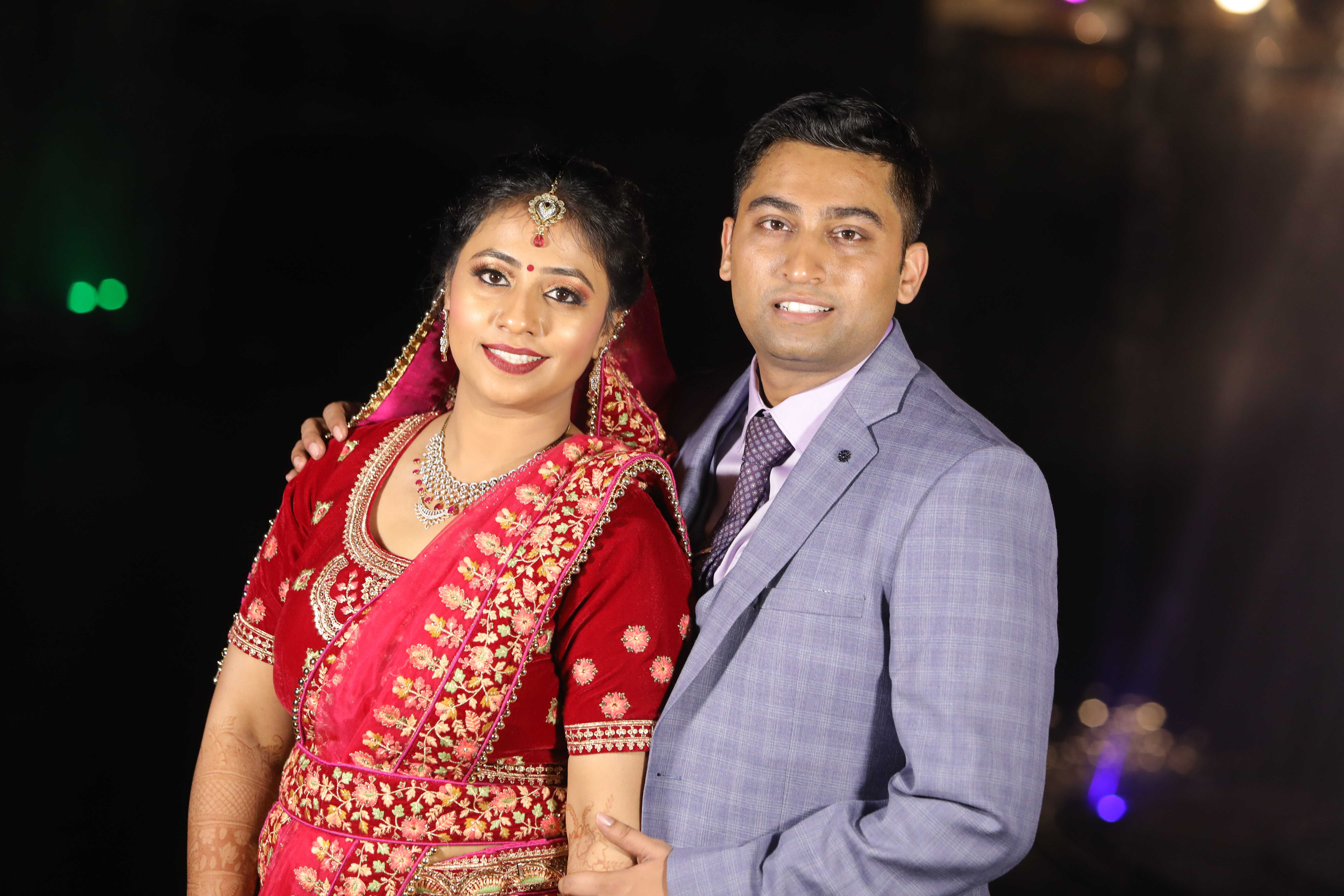 Dayita Sen Gupta
Tuesday, 14 May, 09:54 AM
We need to start being more mindful so that the inner energy never gets old :)